Welcome to All Bahamas Construction.All Bahamas Construction Company Ltd (ABC), is a Bahamian owned firm licensed by the Grand Bahama Port Authority.
ABC has offices conveniently located in downtown Freeport, The Bahamas and has the local knowledge to facilitate successful projects throughout Grand Bahama. The team at ABC is well qualified to provide professional engineering services on a variety of construction and general contractor services.
All of our projects comply with the Grand Bahama Port Authority (GBPA) Building and Sanitary Code. Building on our expertise and familiarity with these design standards and codes, ABC is specialized in the manufacture, quality control and installation of pre-stressed, pre-cast concrete.
ABC has the resources to deliver on projects of all sizes. With a staff over 70 Bahamian and International engineers and building specialists trained in the latest construction technologies we believe our capabilities and depth allow our team to provide rapid and high-quality technical services for our clients in the region. Our Team's depth of resources and proficiency in successful project execution is what differentiates us from others as attested to by our current and past clients. In summation, our Team understands the need to combine the highest degree of expertise with practicality, constructability, operability and safety while maintaining fiscal responsibility for all of our clients.
Bahamian and International engineers
Nmerous projects on Grand Bahama Island
ABC offers a number of client services as there are
• General Construction
• Preconstruction Consulting
• Construction Management
• Project Management
• Design-Build Projects
• Precast and Prestressed Construction
• Adaptions and Renovations
• Building Maintenance
• Alternative Energy Projects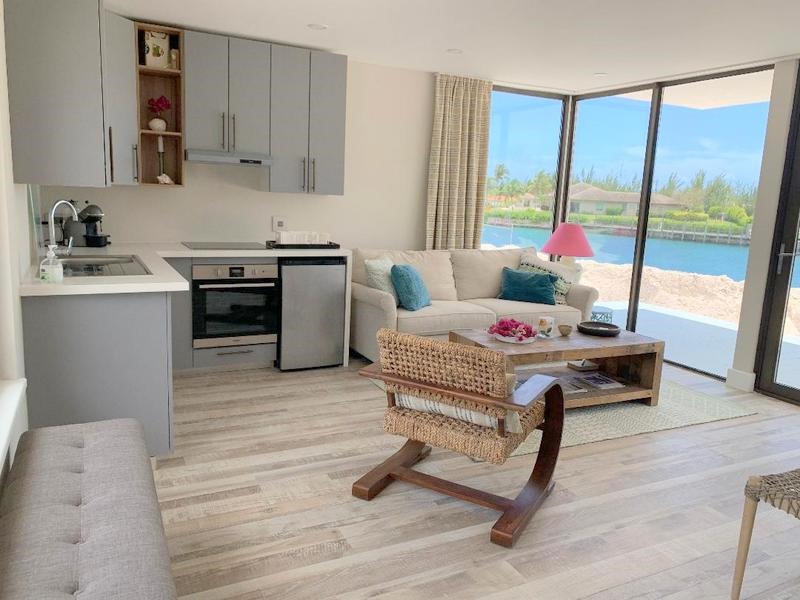 In business since 1996, ABC has successfully completed numerous projects on Grand Bahama Island.
ABC's team has experience in the latest construction technologies, and it can provide custom-tailored services to meet the unique needs of each client and project with professionalism and assured quality.
ABC builds to your design or, working close with local architects, can help you on your way to find the design you were always dreaming of.
Download a brochure of our company profile here.
In order to address the specific skills and expertise required by our clients, and ensure that a high level of quality is provided, All Bahamas Construction Company Ltd has brought together the following professional team.
Wolfgang
Geiger
Project Management, President
Buddy B. Bartlett
Chief Geophysicist & Geologist
Christopher
Russell
Planning , Scheduling, Cost Control
Bernice Russell
Office Management, Human Resources
Jasmine Cooper,
Office Assistant and Purchasing
The Workforce In The Field
ABC employs between 25-50 Bahamians, depending on project schedules. The core of our company has been with us for over 10 years.